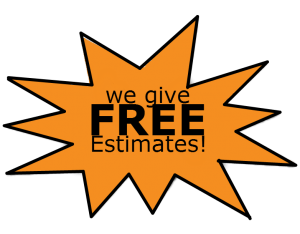 The first and most noticeable difference between Affordable moving and other moving businesses is how we price your job.
We charge a flat rate price plus tax with no hidden fees.

The way we determine the price is your location, extra stops, what floor you're on, how much furniture you have, and how far the drop off location is. We offer estimates in-person and over the phone. We guarantee our prices unless there are added stops or added items that we need to move. If the job takes longer than expected there is no additional charge to you – it's still the price we agreed upon.
Call for your free estimate today! 505-803-3528